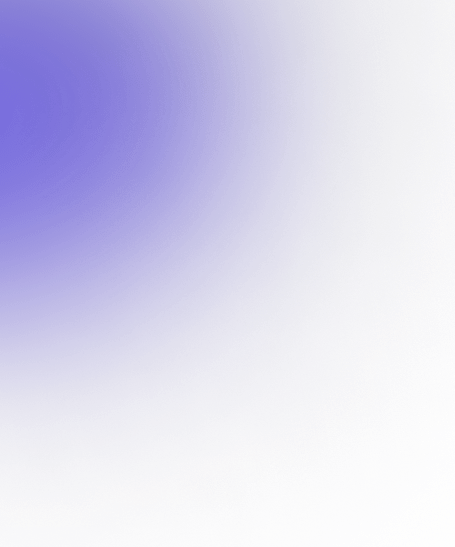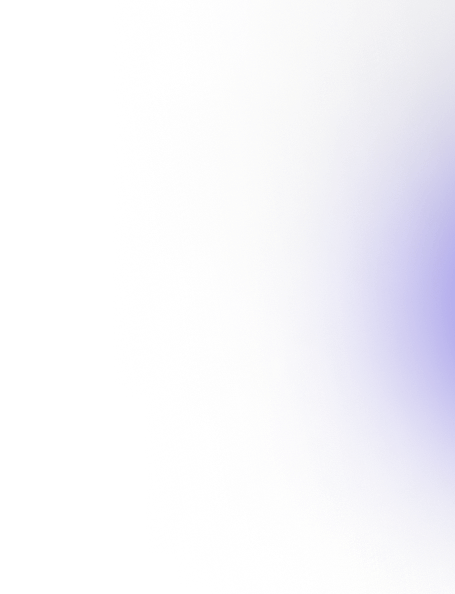 Delphi Accelerator
We've built and consulted for some of the most successful projects in the space
Join the accelerator
The goal of the Delphi Accelerator is to take our lessons and help build the next generation of important protocols.
Our team and mentors
We can provide you with expertise in risk analysis, token design, legal, smart contracts, investing and project leadership.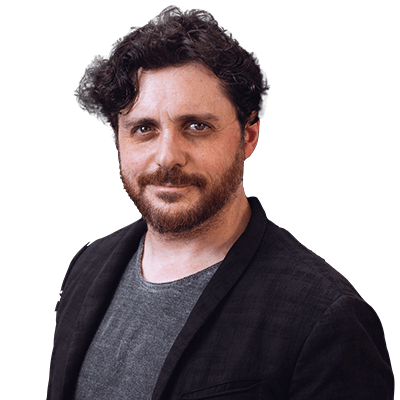 Gabe Shapiro
GC Delphi Labs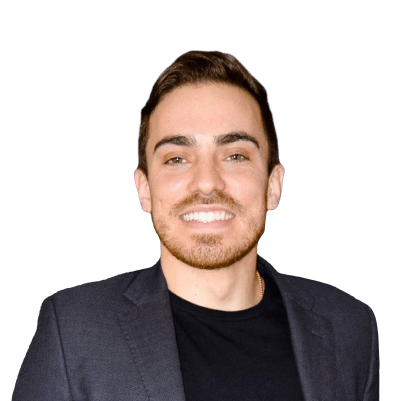 Jose Macedo
Head of Delphi Labs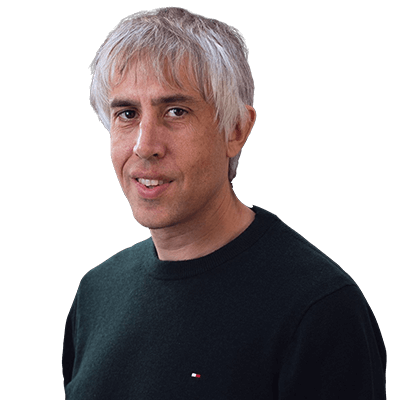 Luke Saunders
CTO Delphi Labs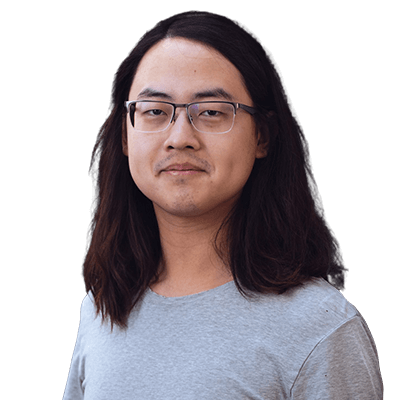 Larry Lyu
Head of technical R&D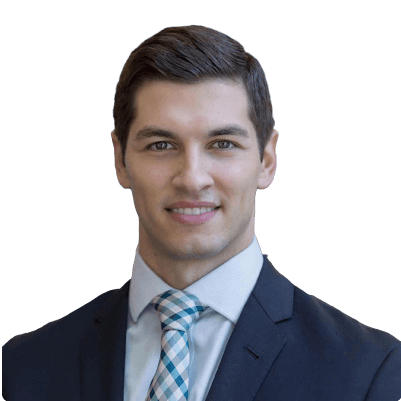 Yan Liberman
Founder Delphi Ventures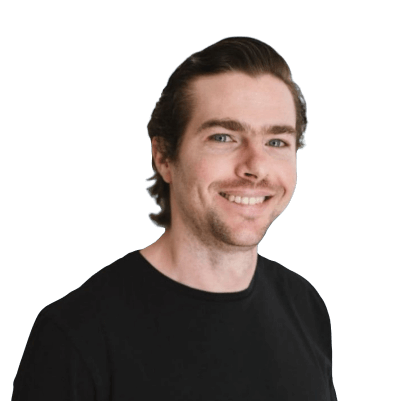 Jonathan Erlich
Head of Risk Delphi Labs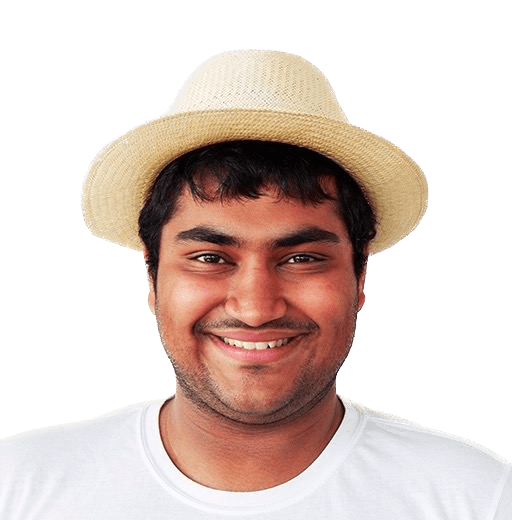 Sunny Aggarwal
Founder Osmosis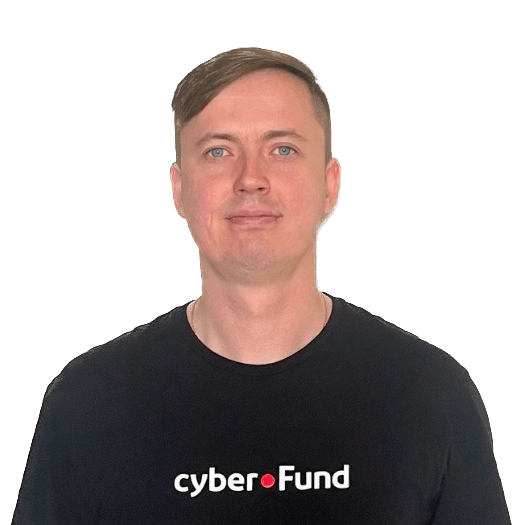 Konstantin Lomashuk
Founder P2P & Lido
Starting a crypto project is
hard
Most of your effort early on is spent picking and refining the right idea, raising funding, finding like-minded builders to work with you, working through legal issues such as whether your token is a security, where to incorporate an entity… the list goes on.
We provide ideas
We leverage the Delphi hive-mind to open-source the ideas we feel are most promising. We then help teams refine and iterate on their solutions.
We get you funding
We give teams seed funding and leverage our network to help them raise follow-on rounds from the right partners.
We have the network
We speak to teams regularly to figure out their needs and connect them to the right advisors, ecosystems, and potential users.
Legal & operations
We've put together best-in-class templates for all essential documents that a crypto startup needs. We also work with a partner firm who shares our philosophy and will prioritise our projects.
Hire the right talent
We systematically attract talent and allocate it to accelerated projects. We'll do this through regular tweet threads, being proactive in communities, and screening talent.
Mechanism design
We've worked on token economics and mechanism design with projects like Aave, THORChain, Axie, and many others. We've seen many different models, we know what works and what doesn't.
All roads lead to the
accelerator
Road to the accelerator
Teams can either apply directly to the accelerator or participate in our open hackathon.
The hackathon is an intense four week program of building which provides us with an opportunity to get to know each team much more deeply than an application or interview would ever achieve.
Learn more about this
Accelerator
Direct application
Teams can apply directly to the accelerator by simply completing a form and recording a short video.
Apply directly
Registrations open
Apr 3, 2023
Open hackathon start
May 1, 2023
Finalists selection week
May 8, 2023
Hackathon finals
May 15, 2023
Accelerator selection
May 30, 2023
Accelerator starts
Jun 5, 2023
Build one of our ideas
We've leveraged the Delphi hive mind to come up with a list of ideas synergistic with our partner Cosmos ecosystems. They range from DeFi projects that can be built as smart contracts, or projects which could be app-chains leveraging the benefits of customisability.
View all our ideas
Launchpads
Token launchpad
For better or worse, launching tokens is undoubtedly one of crypto's killer apps. Nevertheless, and despite significant improvements since the ICO days, this is still an inefficient, flawed process both for project founders and launchpad participants.
Read the full idea
Betting
Prediction Market - Betting
Prediction markets (PMs) are one of the crypto use cases that most captured people's imagination. It was mentioned in the original Ethereum whitepaper and Ethereum's first ICO (Augur) raised $5.5M to build the world's first decentralized prediction market.
Read the full idea
Lending
Fixed Rate P2P
Currently, the DeFi lending landscape is dominated by Peer-to-Pool, variable rate models characterized by governance-heavy* architectures where most risk-related and other critical parameters (such as interest rates) are determined by governance in a top-down (and at times reactionary) fashion.
Read the full idea
Join the accelerator or the hackathon
Get your project up and running in no time we'll show you the way to succeed in Web3