About Delphi Labs
Delphi Labs is a protocol R&D Lab focused on incubating and accelerating new Web 3 primitives. Our goal is to make the decentralised future happen better and faster than it would without us.
The best place for the smartest minds to build the
coolest projects in crypto
In 10 years, we want to be able to look back and say that Delphi Labs was one of the most important organisations in bringing about the future of crypto.
2018
Delphi Digital
Delphi Digital was founded in 2018, focusing on producing institutional grade research for some of crypto's top funds, institutions and investors. Shortly there after, we started consulting, where we worked closely with top projects in the space such as
Lido, Aave, Compound, Synthetix, Axie Infinity, Thorchain
Labs
Change the landscape of crypto by building with the highest quality teams
Research
Building the ultimate crypto intelligence platform (Research + data + media + community)
Ventures
Leveraging proprietary deal flow and a research team to invest in the best opportunities
The team
We've built a team of ~45, about half of which are engineers, consisting of the smartest people in the space across technology, risk, economics, legal, and product.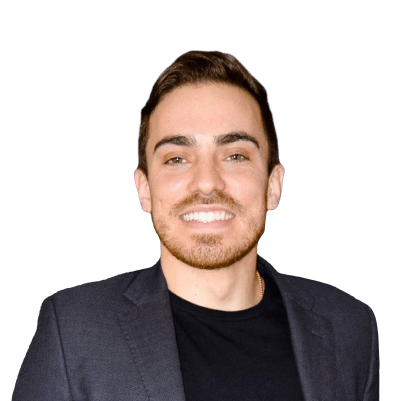 José Maria Macedo
Founder & CEO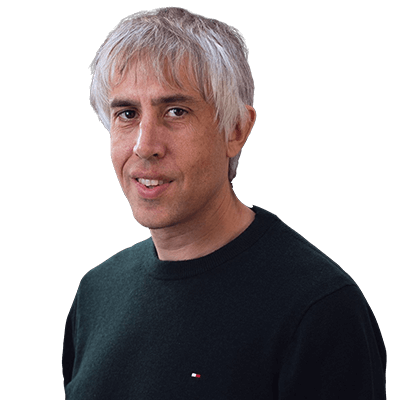 Luke Saunders
Founder & CTO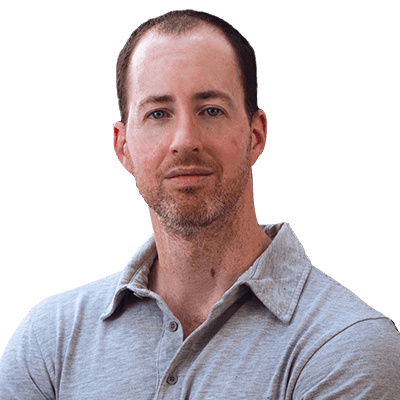 Kevin Simback
COO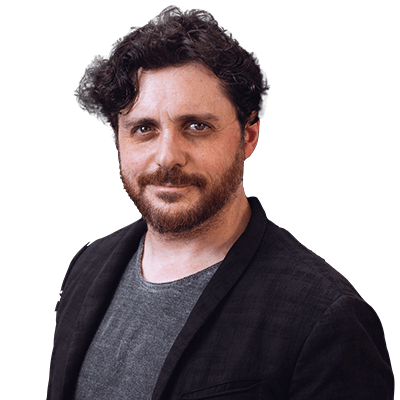 Gabe Shapiro
GC Delphi Labs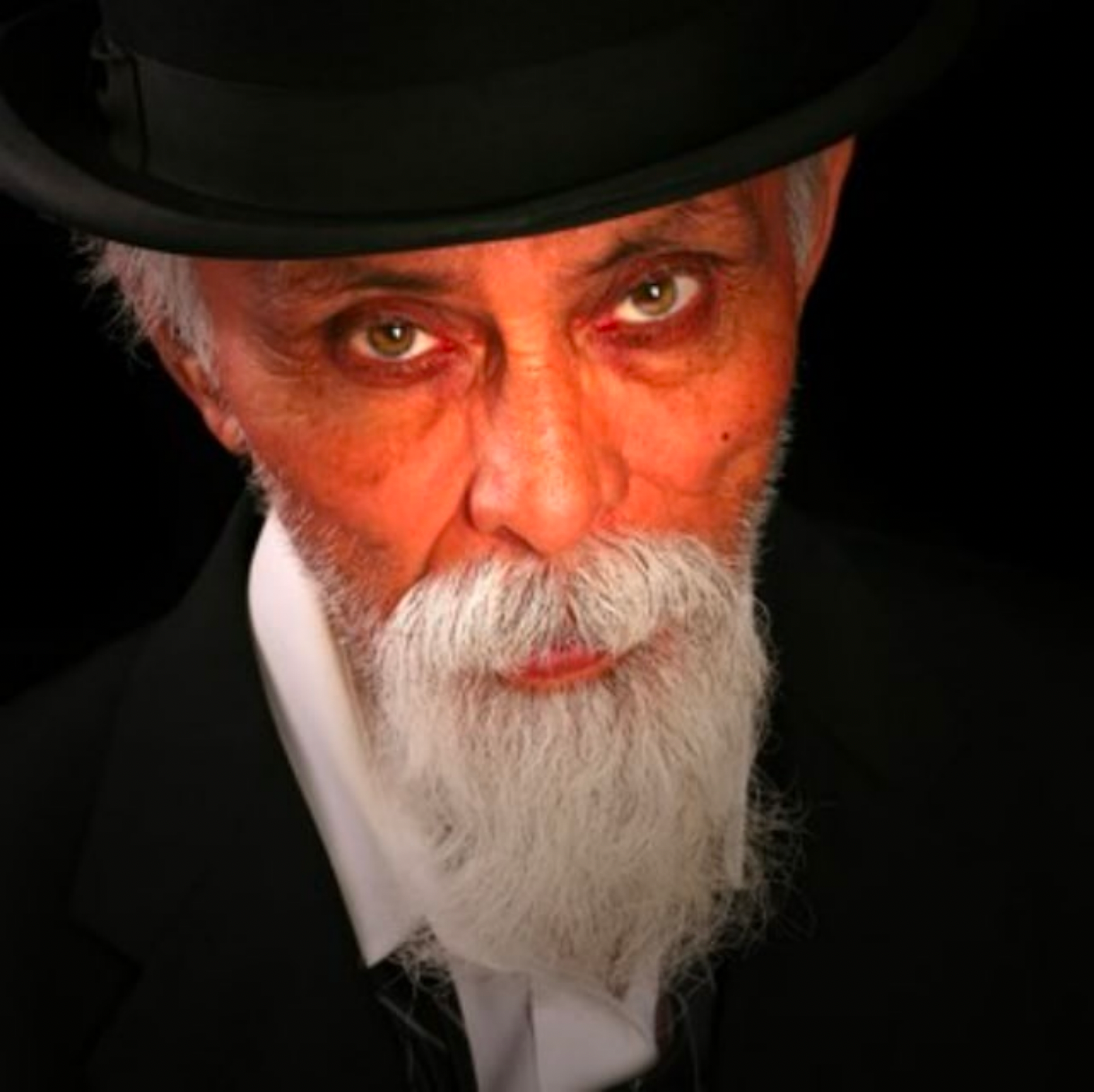 Bitcoin Sage
Head of Product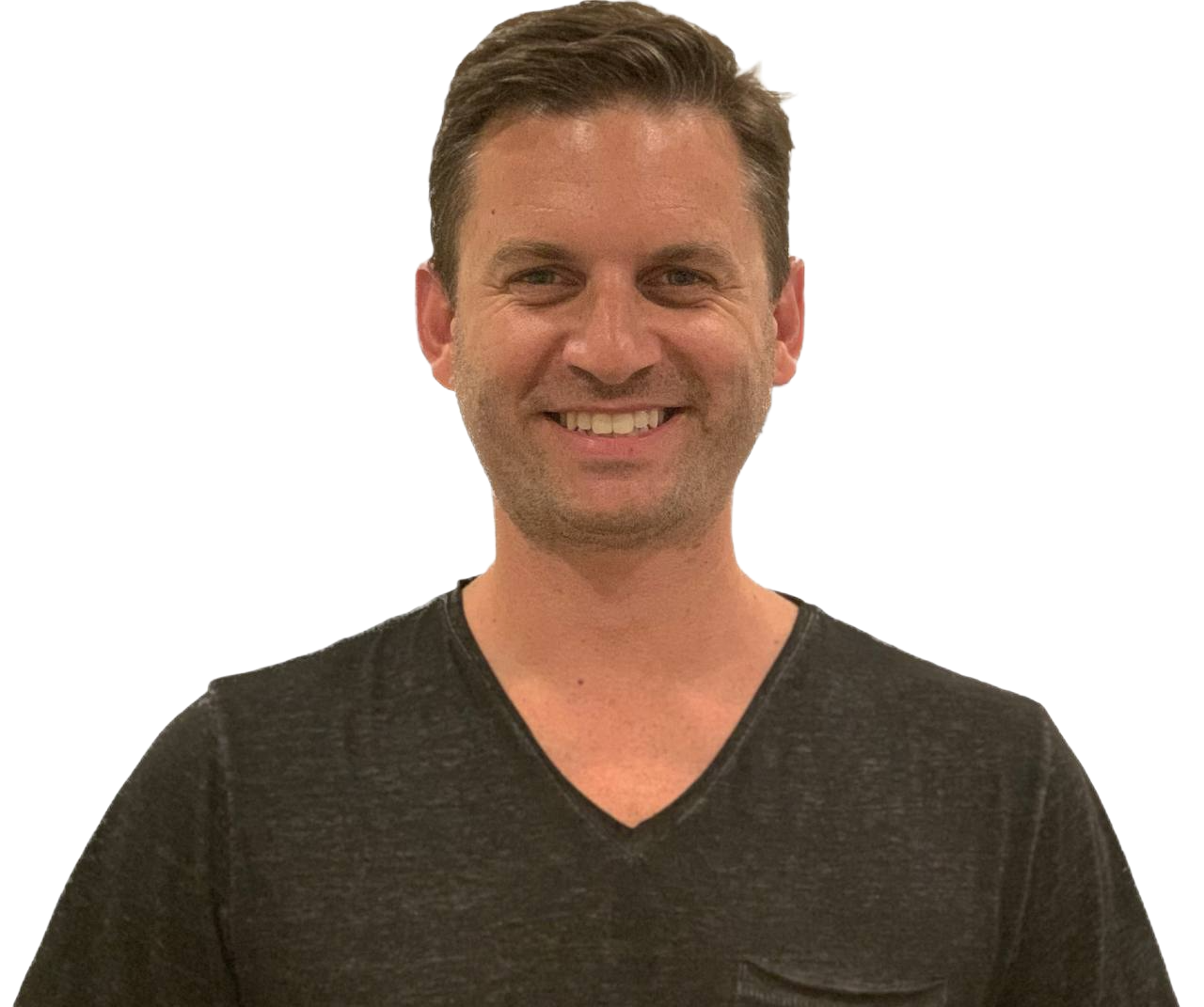 Matt Bridges
Chief Architect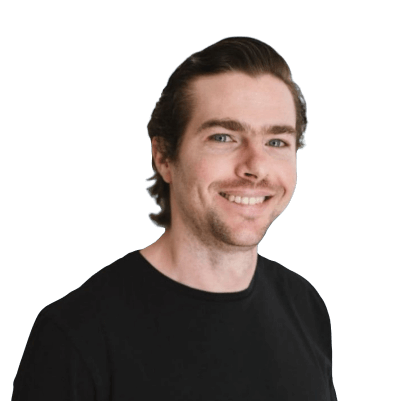 Jonathan Erlich
Head of Risk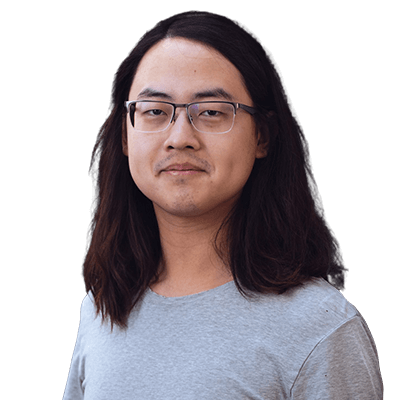 Larry Lyu
Head of technical R&D