The best place to build your Web3
product
Delphi Labs is Delphi's protocol R&D arm, with a team of 40 dedicated to building new Web 3 primitives. Our vision is to be the best place for the smartest minds to build the most impactful products in crypto.
Join the accelerator
The accelerator
Delphi Labs' mission is to make crypto happen better and faster. We believe that with our experience in consulting, investing in, and building major protocols, we have the opportunity to enable the long term success of high potential projects.
Road to the accelerator
Teams can either apply directly to the accelerator or participate in our open hackathon.
The hackathon is an intense four week program of building which provides us with an opportunity to get to know each team much more deeply than an application or interview would ever achieve.
Learn more about this
Accelerator
Direct application
Teams can apply directly to the accelerator by simply completing a form and recording a short video.
Apply directly
Registrations open
Apr 3, 2023
Open hackathon start
May 1, 2023
Finalists selection week
May 8, 2023
Hackathon finals
May 15, 2023
Accelerator selection
May 30, 2023
Accelerator starts
Jun 5, 2023
Start your career at
Labs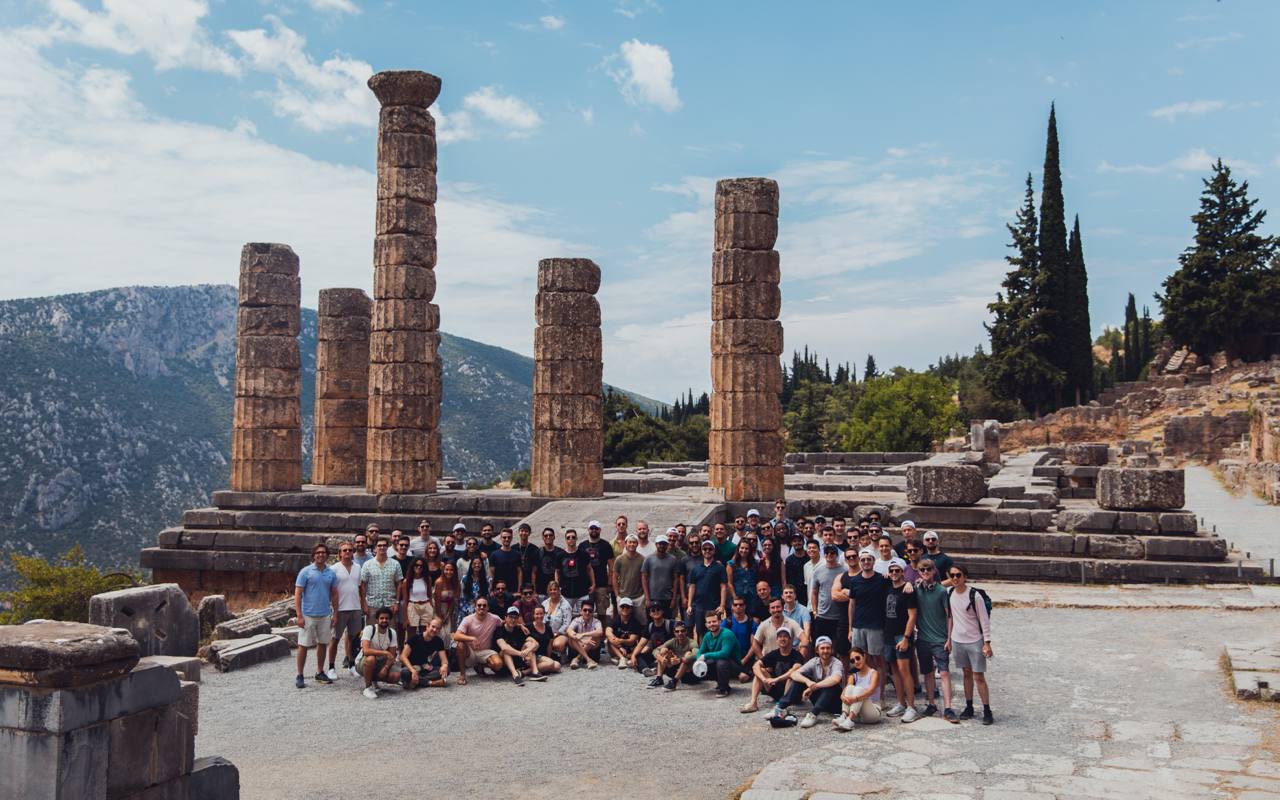 We are always looking for builders who are excited about helping build out the crypto vision.
Join labs
Our team is made up of a diverse set of skills, including UI/UX, brand design, community, entrepreneurs and of course the full stack of developers from front end to smart contract
Join the accelerator or the hackathon
Get your project up and running in no time we'll show you the way to succeed in Web3